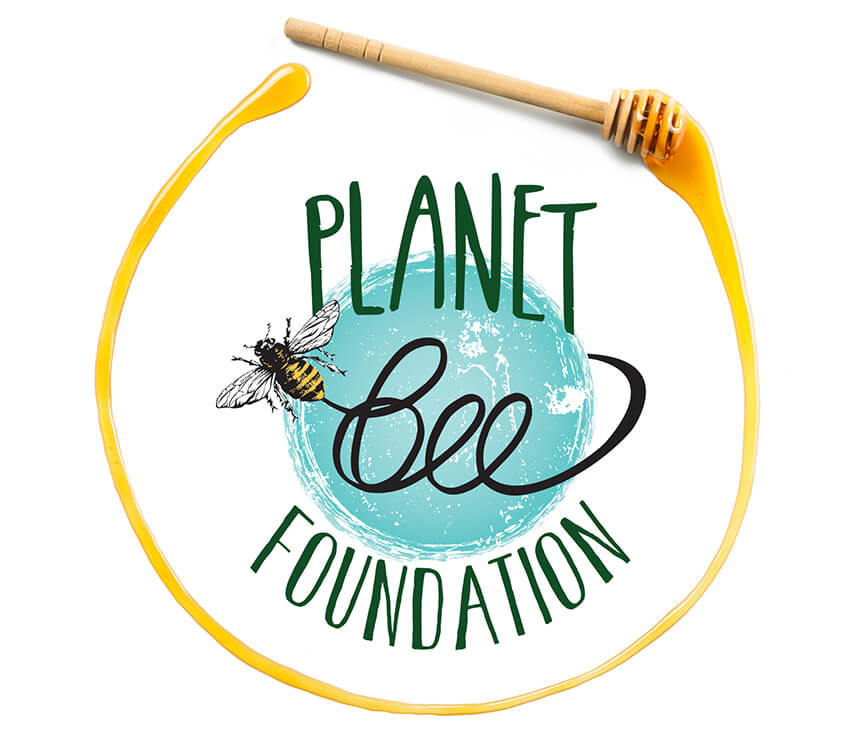 Here at Royal Bee, we are incredibly passionate about bees. Not only do we appreciate all that bees do for the planet, but one of the most exciting ingredients formulated into our products is, of course, honey.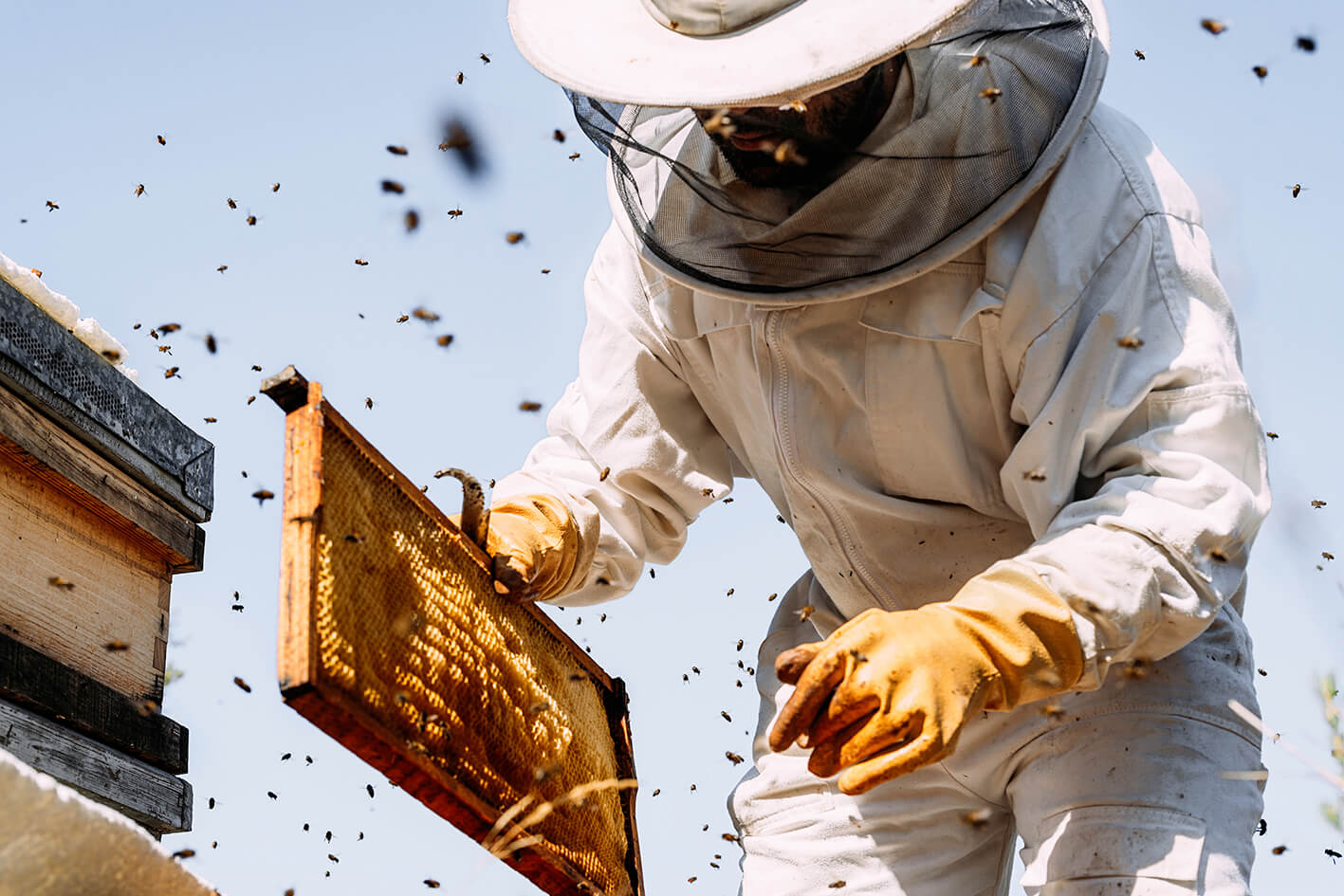 We depend on bees for our signature ingredient, so, as a way to show a little thanks, Royal Bee has recently teamed up with The Planet Bee Foundation. This organization is dedicated to ensuring that the next generation is proactive, aware of environmental issues and green-minded, hosting educational workshops in schools, summer camps, environmental centers and more.
These informative workshops teach both children and adults about the environment around them, and, most importantly, about the plight of the struggling honey bee.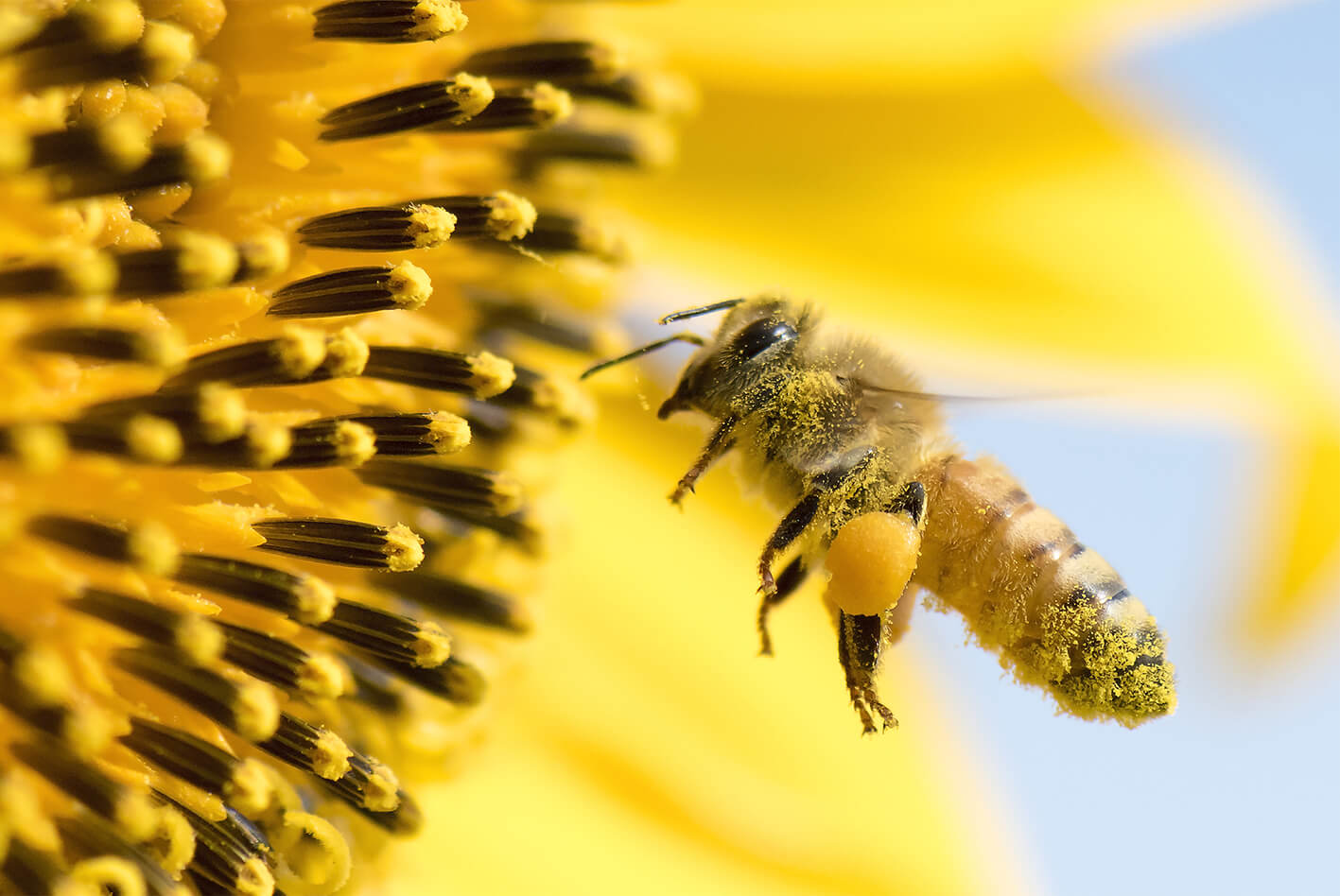 By inviting students away from their screens and into the natural world outside, The Planet Bee Foundation not only teaches and informs but also encourages discovery and curiosity. Our regular donations to the foundation help to support their efforts in changing the public's perception of the natural world, one honey bee at a time!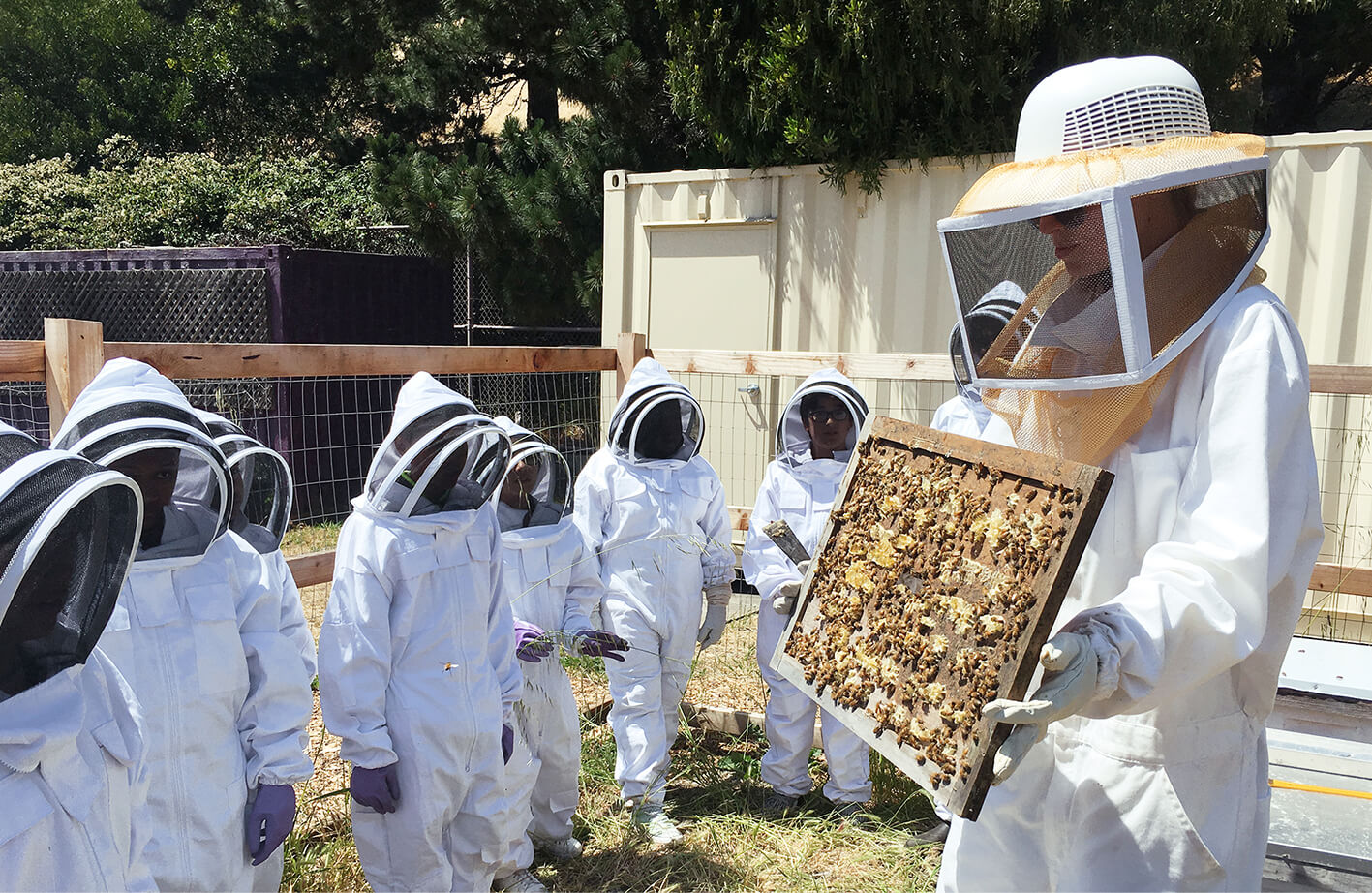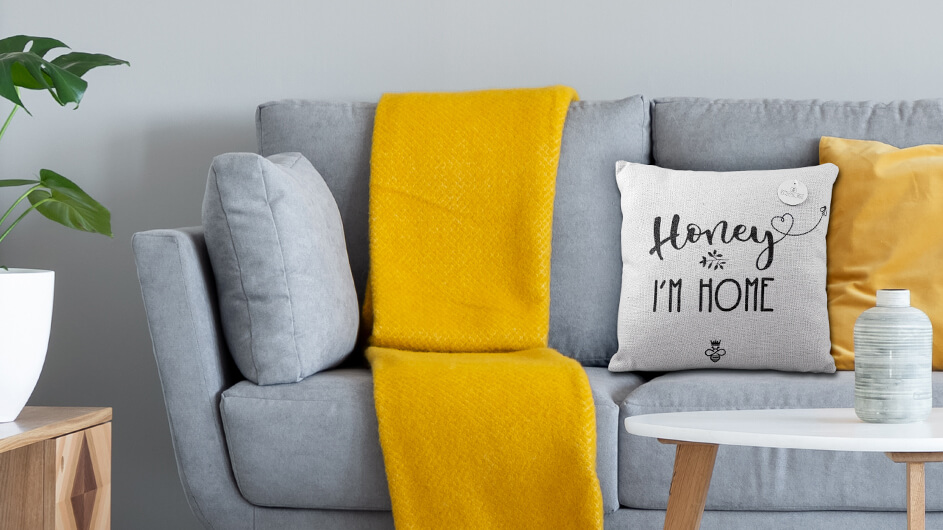 For every
Bee Pillow purchased
$2 will be donated
to the Planet Bee Foundation